Thawb Illustration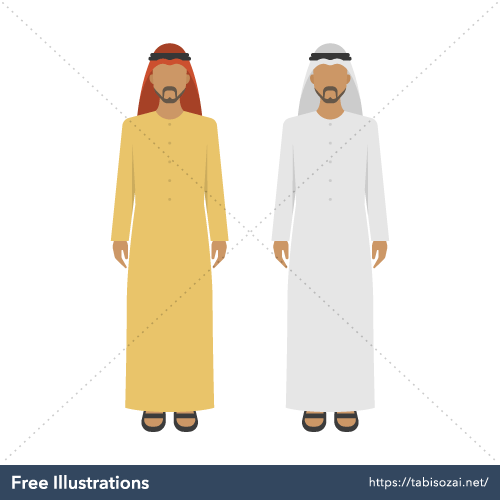 Thawb
Free Vector Illustration.
A thawb also called Kandoora and Dishdasha, is an ankle-length garment, usually with long sleeves, similar to a robe, kaftan or tunic.
It is commonly worn in the Arabian Peninsula, Iraq, neighbouring Arab countries, the southern ports and Islands of Iran, and some countries in East and West Africa.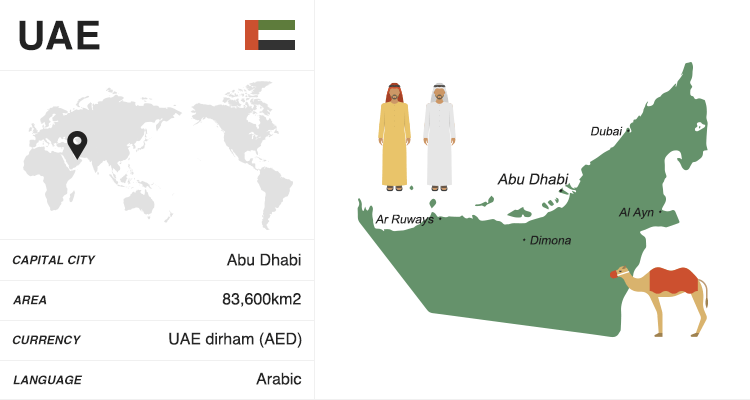 UAE Illustration
Download
Illustration of Thawb can download Transparent PNG or vector data.
Click the button to start downloading.
When using an AI file, software such as Adobe Illustrator is required.

Tabisozai distributes travel illustrations for free.
No registration required, all materials can be downloaded for free.
Please read the Terms of Use(Japanese) before using.

This server is in Japan. It may take time to download the file.
Middle East Illustration